Personal Training that Works!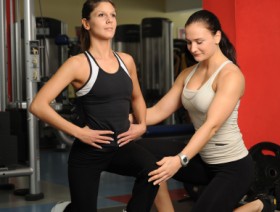 Are you thinking of beginning an exercise program and don't know where to start? Are you getting the results you want from your current program? Maybe you're just plain bored and want to really crank things up. Working with Energy Fitness is the answer!
We'll motivate you, show you proper technique, and help you push yourself to reach the next level, all through safe and effective exercise design, tailored specifically for you and your body type.
You'll be amazed by what your body is capable of doing when given the right exercises. Contact Energy Fitness now to find out how we can help your body perform for you.